Bee Network
The Portal to The Web3 World
Beelievers
from 226 countries and regions have joined Bee Network Community
This is not 2009
Majority knows crypto, minority grasped its growth.Majority burns energy, minority mines the fruit.Majority invests, minority cashes out.Majority gambles, minority manipulates.
This is 2023
An ear for the majority to dive into the Web3 world in a new way.
🎉 DApp Store is now released, come and discover the top DApps in the Web3 World.
Discover now >
📝 3rd rate halving on 30 Mar 2021 as total users exceed 10 millions, base rate is now 0.2 Bee/hour. Any enquires or technical difficulties, please email to
[email protected]
Decentralized Ecosystem

The immersive experience of Bee Network is built upon an ecosystem of decentralization.

Fair For Everyone

Anyone with mobile phone and internet access can join the Web3 world freely. No supercomputers needed.

Exciting Experience

You will be rewarded by active participation in the ecosystem of Bee Network.
Supported Ecosystems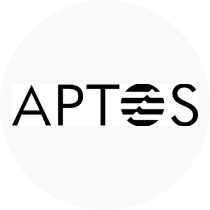 Aptos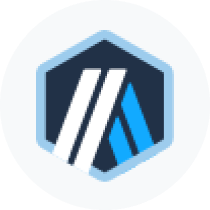 Arbitrum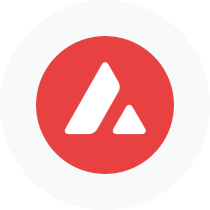 Avalanche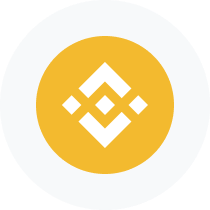 BNB Chain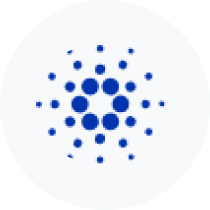 Cardano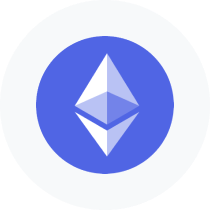 Ethereum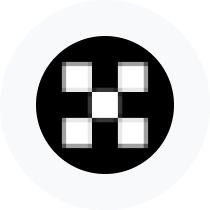 OKX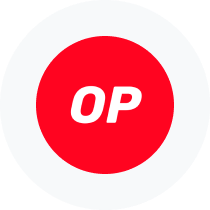 Optimism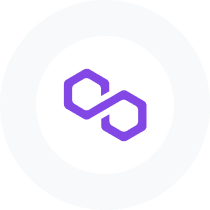 Polygon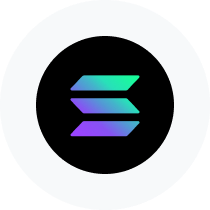 Solana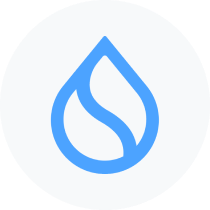 Sui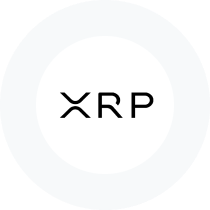 XRP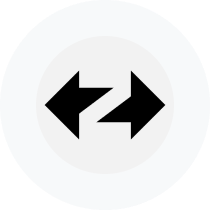 zkSync era