Last week, Bee Network launched a seminar at Federal University Nigeria on the theme of " A Glimpse of The Blockchain, Web 3 and Metaverse".
As a fast-growing group in blockchain, Nigeria has become one of the biggest communities of Bee Network. At Federal University, young people here are getting familiar with blockchain projects as well as many Web3 tools outside the classroom, and earning Bee has now become their routine in daily life.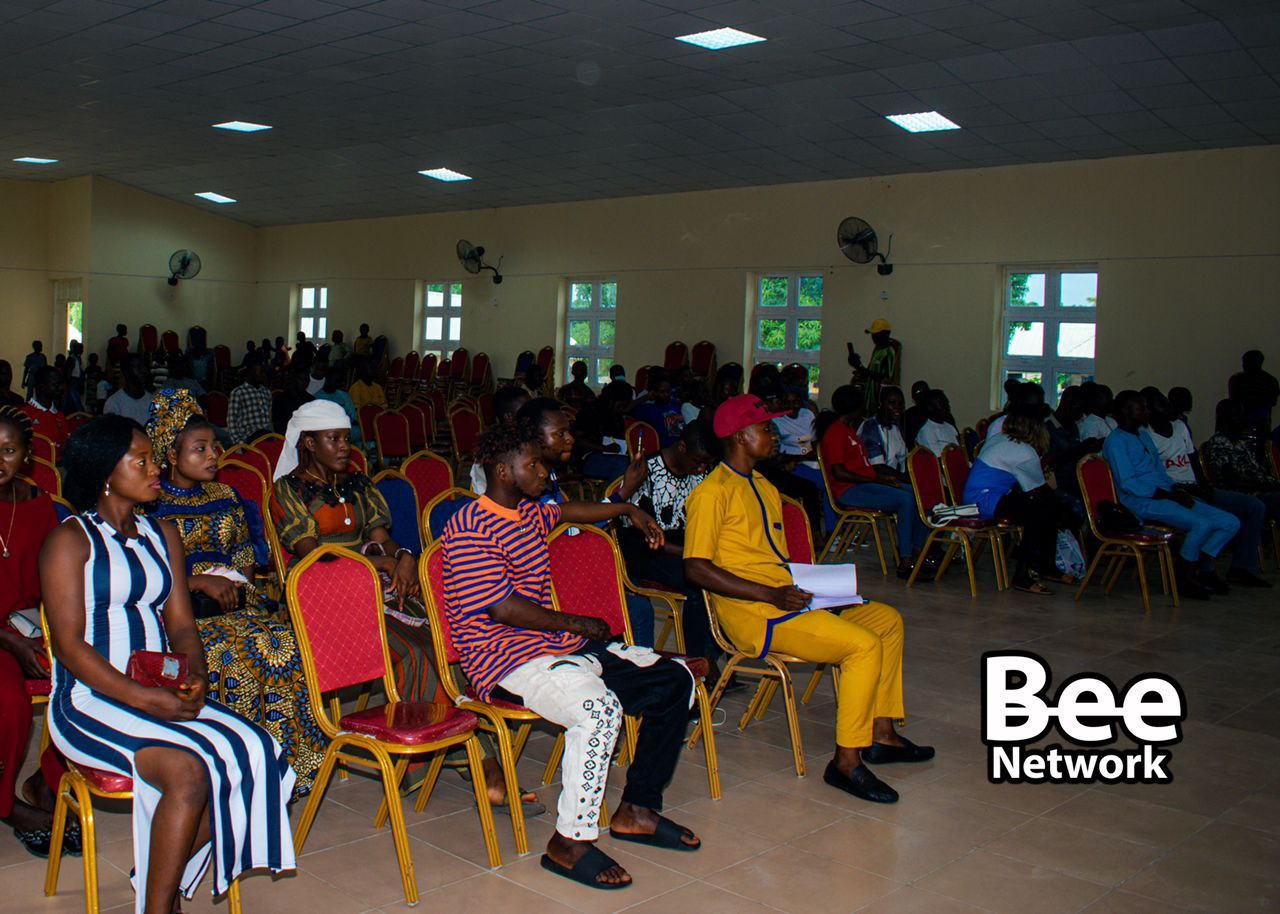 The seminar at Federal University is about blockchain and how Bee Network develops with the blockchain-based technology. Two chairmen, who are experts in blockchain and crypto, explained in detail how blockchain changes our life and shared their beliefs in future trends of the Web3. Bee Network is the best Web3 application to get started, and the easy-to-catch Bee earning mechanism helped lots of blockchain beginners to have a glimpse of the ecosystem.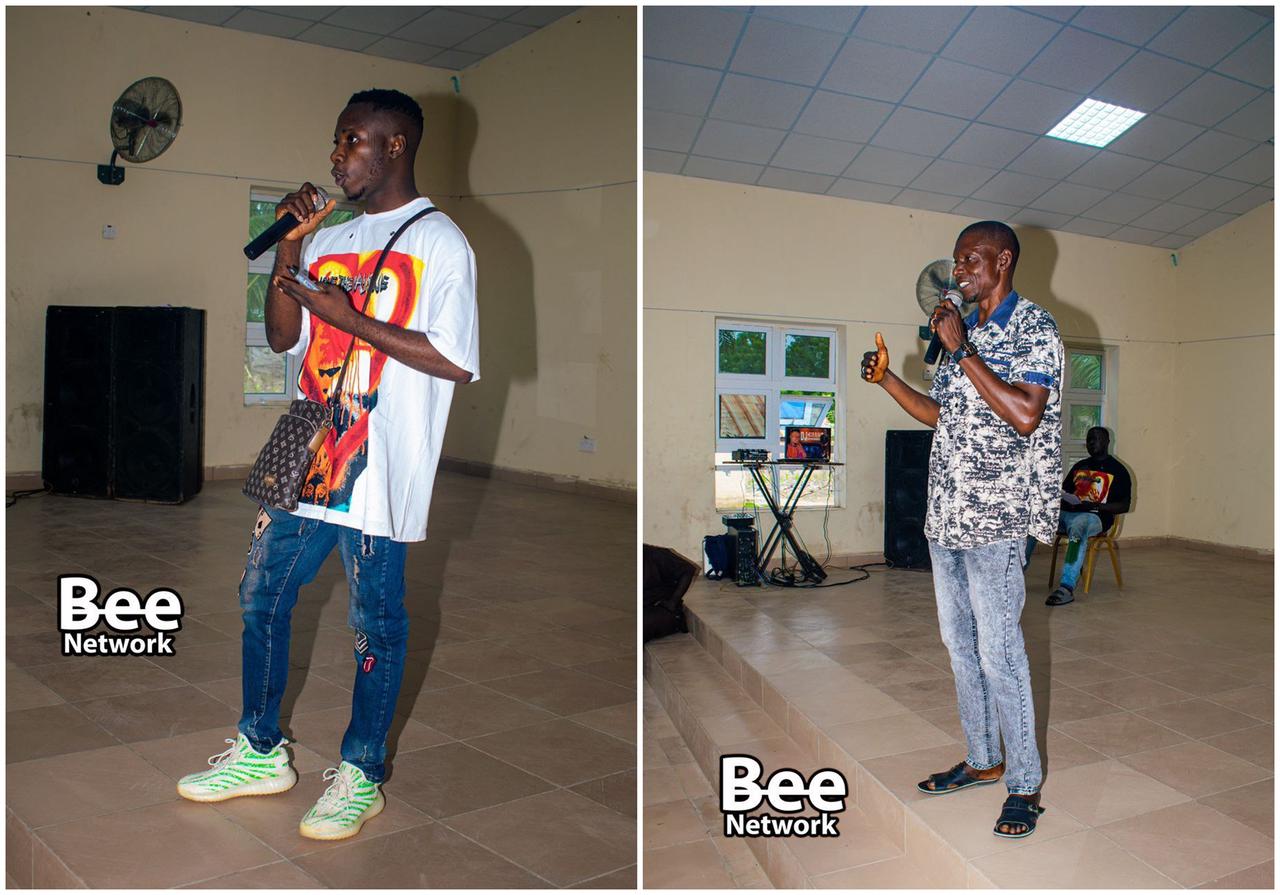 Making a better living is another big topic in the seminar. With the support of Bee Network Offerwall, people are able to earn more pocket money in $usdt through Offerwalls. By simply finishing daily tasks on the Offerwall, people can earn reward coins and save them to their Bee wallet. When they reach a certain threshold of the reward coins, they can then exchange into $usdt and withdraw as private assets.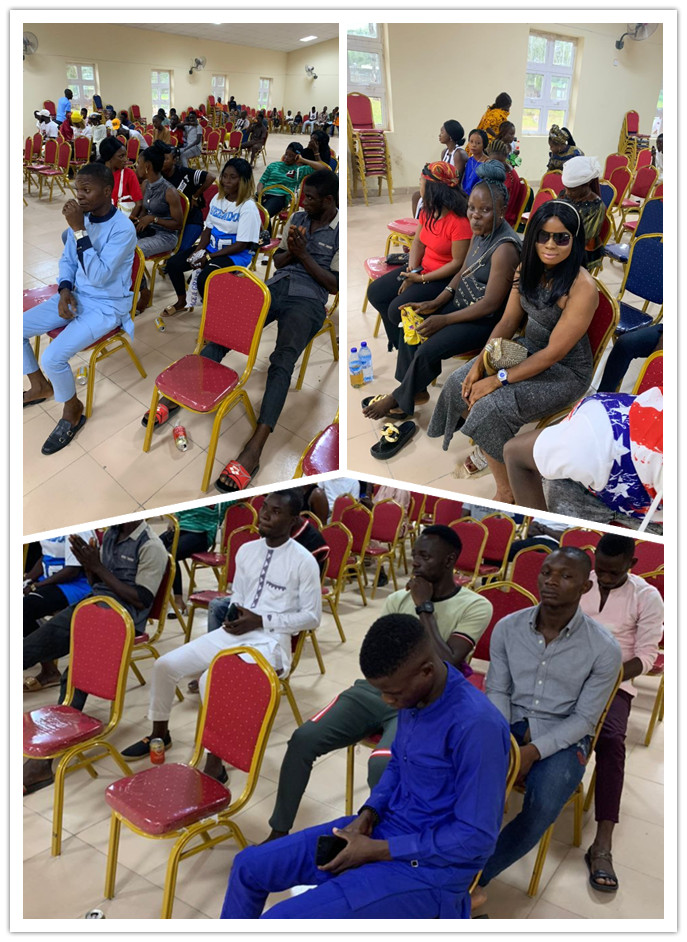 Bee Network has been aimed at helping people immigrate from Web2 to Web3 in the easiest way from the very beginning and helping form an enriching lifestyle on chain. Through the daily Bee earning and Offerwall earning, everyone in the Bee HIVE is able to take a glimpse of the Metaverse. By playing the role of both the builder and the creator, Bee Lovers support the HIVE in every way, and soon they'll find more hidden fortunes in a full Bee ecosystem.


Special thanks to the ones who helped in this campaign.
Chymaker, the Nigerian Ambassador
Shishi, the campaign organizer
Nodeseh, the seminar speaker
Yusuf,the seminar speaker
Khaled, the Community Ambassador
Emmanuel, the art designer
Bee Network DAO
2022-7-29